Whether you're a new mom or a seasoned pro, it's nice to read blogs you can relate to. If you're parenting advice, fun activity ideas, or just a good chuckle, these popular mommy blogs (just some of my favorites!) are worth a read!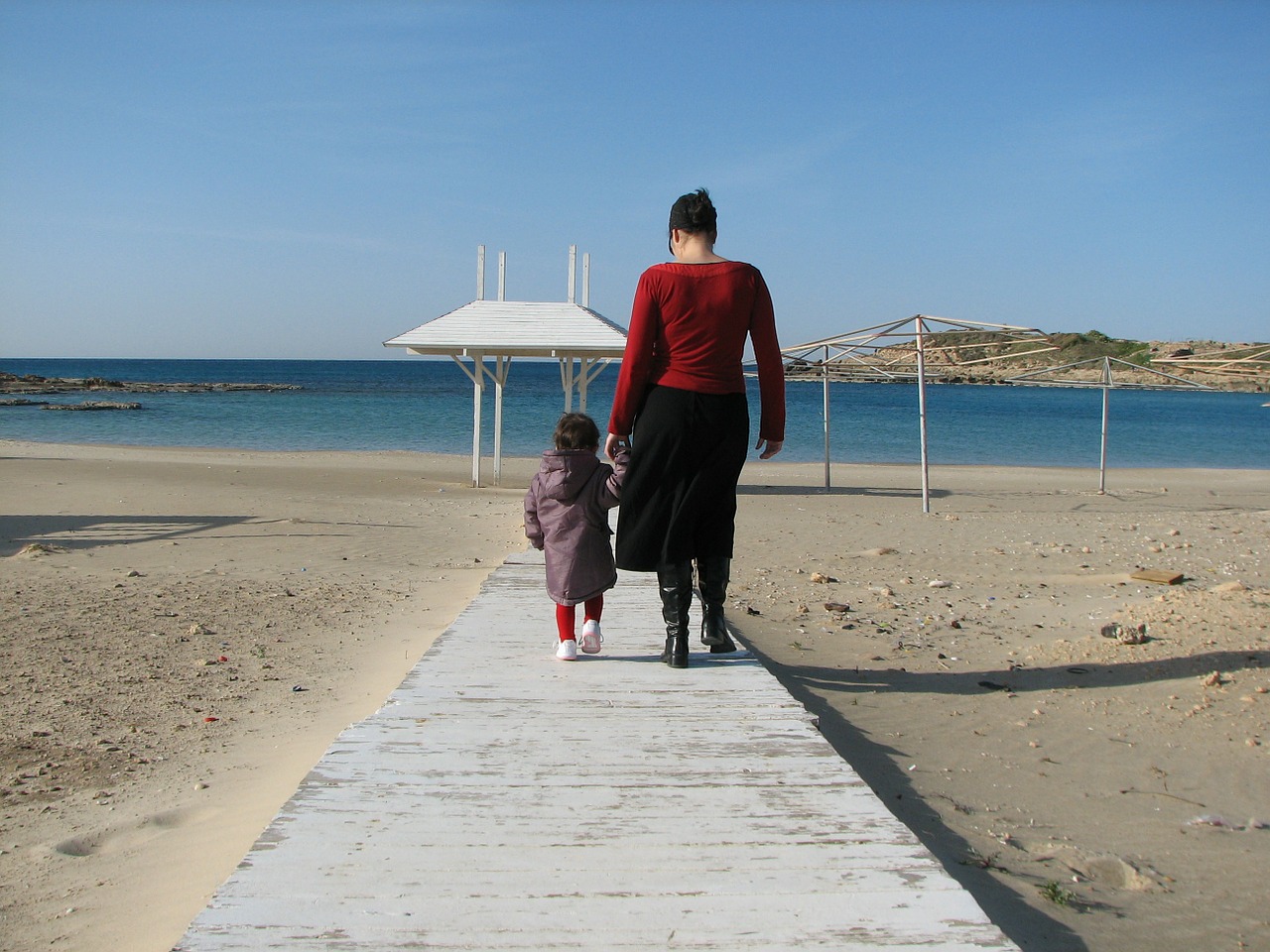 The Mommyhood Chronicles
This mommy of three and part-time pediatric dentist shares recipes, travel tips, and organic product suggestions for kids aged infant to school age. Not only does she discuss kid stuff, Melissa, based in Rhode Island, also discusses topics for mom. Household product reviews, giveaways, grown-up beverages, and health and beauty tips are just some of the things you'll find here.
Bump to Baby
UK-based vegetarian mom Alex shares her adventures with two young sons. She shares advice for every stage of motherhood from pregnancy onwards. Unlike some mommy bloggers, Alex shares stories of her motherhood experiences and invites to do what she does, rather than framing her posts as "tips" or "advice." Calling herself a "family lifestyle" blog, she often writes about family travel, outings, and home design.
Rookie Moms
Did you have the feeling of "now what?" after bringing baby home from the hospital? This mom duo understands. Heather and Whitney, friends and neighbors from Oakland, California, have a great sense of humor about day to day parenting. Arranged by child age from birth to preschooler, their posts offer ways to keep your sanity with a little one in tow. From kiddo activities to age-appropriate outings to emotional support from ladies who have been there, this blog is full of sound advice told in a hilarious yet helpful tone.
Jigsaw Parenting
If scrolling through pages of Pinterest-perfect mommies makes you feel down on yourself, mom of six Emma is here to help. Her uniquely raw and honest blogging style comes from her daily struggle with bipolar disorder. For real debates and discussion of timely topics related to relationships and parenting without the sugar coating, this is the place to go. You can even join her support group for moms with mental health disorders or anonymously share your stories of motherhood.
Your Modern Family
Mom of four Becky is here to help you "have it all" with her well-rounded blog. Perhaps best known for her book "Potty Train In a Weekend," she also offers tips on home organization, family travel, balancing multiple children, and budgeting. Recipes, crafts, kid's activities, and even healthy living tips can all be found on this one-stop shop blog.
Working Mom Magic
Lauren is a working mom of two who proves SAHMs aren't the only ones who can have fun with their kids. As a TV news producer, this mom must juggle crazy working hours with two kiddos and shows you how you can too. With posts about fitness, recipes, kid's crafts, parenting, and stuff just for mom, you'll find yourself scrolling her blog for hours.