Organic products have become widely sought after across the globe as more people realize the danger posed by synthetic compounds. Moms are now turning to organic brands for their little ones to minimize the exposure to harmful chemicals. From organic foods to clothing to toys, manufacturers of baby products are outdoing themselves by providing viable alternatives for mothers. So, you have decided organic is the way to go but are not sure about the best brands out there. Here are several suggestions.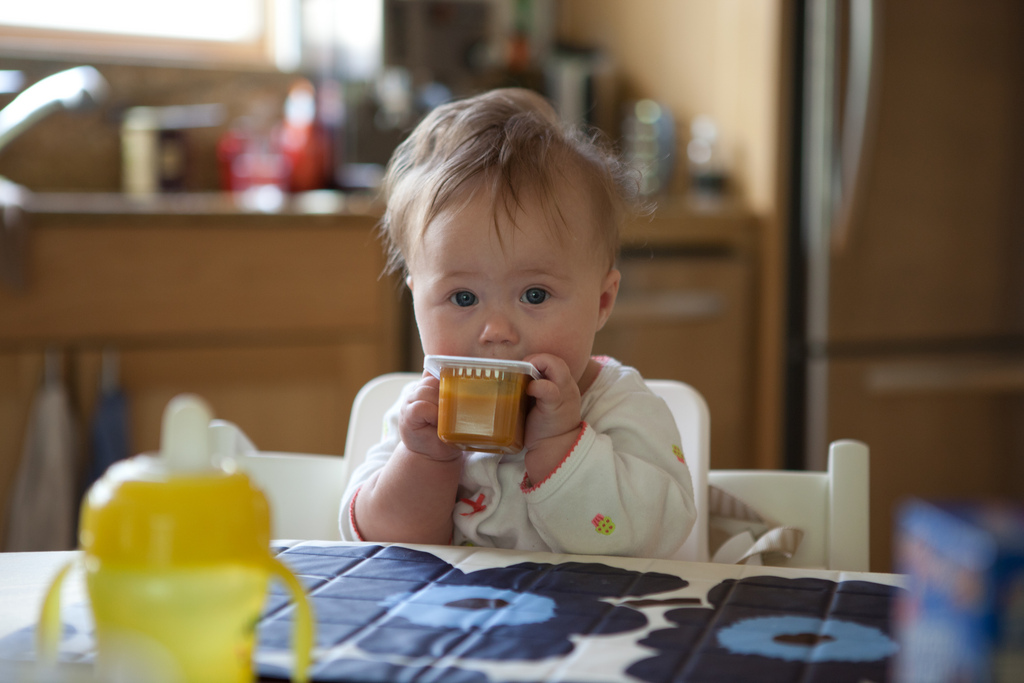 Finn + Emma
For clothing, toys, and play gyms, Finn + Emma is one of the top brands on the market. The cute pajama sets and onesie they are well-known for are made with pure organic cotton. You can also get their quirky rattles like the popular wood hedgehog teether for your little one. Finn + Emma uses all natural wood for its toys and play gyms. They use environmentally friendly dyes on their sustainable clothing and toys, so you don't have to fret over carbon footprint. Finn + Emma ensures that all workers operate under the Fair Trade settings with a big focus on social and economic freedom of every individual.
Earth's Best Organics
When you want to try out baby food that doesn't contain a lot of chemicals, Earth's Best is one option. It's USDA organic certified and doesn't contain sugar, preservatives, or salt. For this reason, you may want to throw out an opened jar after 24 hours. Earth's Best gives parents 17 flavors (no artificial flavors) that help you diversify your baby's diet. From first carrots to first peas to sweet potatoes, whatever your little one prefers.
Giggle
Giggle is a favorite for organic baby items, and it has just entered the skincare market. Baby bathing time usually involves a lot of splashing and attempts to drink the bath water. The chemicals in non-organic soaps are usually a concern because of this. Now Giggle is offering moms a line of all-natural lotions, body washes, and shampoo. The products don't contain parabens or phthalates and are made with a rice milk aroma for all day freshness.
Seventh Generation
Diapers are the most used baby product, and that means finding the best one is a priority. Seventh Generation chlorine-free diapers may be a bit pricey, but they are worth it. The non-toxic absorbent gel and wood pulp used for making the diapers ensure that young ones are not exposed to dangerous compounds. Additionally, Seventh Generation makes their diapers without any artificial perfumes, and they don't include latex.
Comotomo
The natural feel baby bottles from Comotomo should be part of your list if your little one is at the right age. Comotomo bottles are relatively new on the market, but the silicone material of the products makes them flexible and squeezable like breasts, which provides babies with a natural feel. They mimic natural let down, and that makes suckling easier particularly for first-time users. Comotomo also has an excellent venting system in its baby bottles that helps reduce colic.
The high demand for organic baby products has increased the number of manufacturers providing them and reduced costs for many parents. Always get reviews of specific products when shopping for your little one.